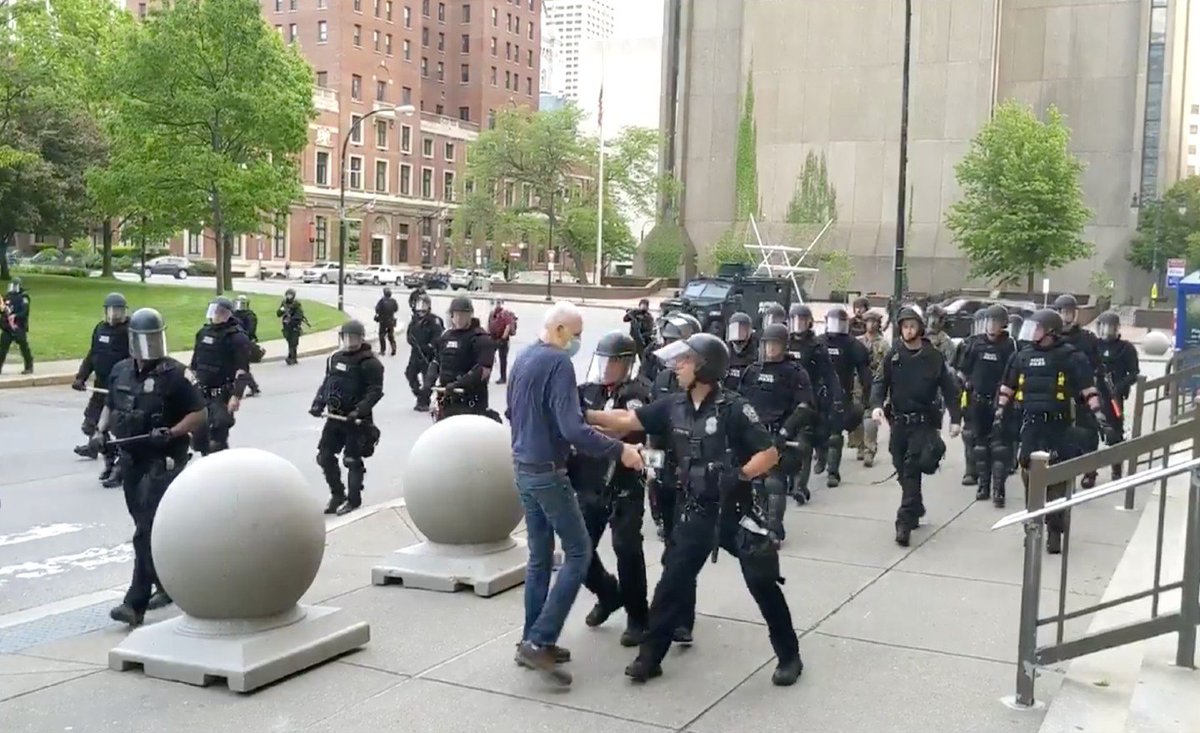 Petition to fire Buffalo officer who pushed elderly protester to the ground gains more than 270,000 signatures

http://

hill.cm/Pwv777A
_______________________________________________________________________
https://covid-19-review.blogspot.com/2020/06/951-am-662020-cia-odni-usdiseasex19-or.html
___________________________________________________________________
#

CIA

,

#

ODNI

#

US

#

DiseaseX19

or "

#

Covid19

" is the

#

BLACKMAIL

of the

#

GermanIntelligenceServices

directed at former

#

WW2Allies

& also other countries whom they blame for the

#

defeat

of

#

NaziGermany

in

#

WW2

. They fan the flames of

#

hostility

between

#

USA

&

#

China

& use the

#

Chinese
Michael Novakhov - SharedNewsLinks℠: Covid-19 as the BIOWEAPON: Only the German - New Abwehr (Military?) Microbiologists have the capability to construct this Covid-19 Bio-weapon & to use ithttps://tweetsandnews.blogspot.com/2020/06/920-am-662020-michael-novakhov.html?spref=tw

 Michael Novakhov Retweeted

 Michael Novakhov Retweeted

Petition to fire Buffalo officer who pushed elderly protester to the ground gains more than 270,000 signatures

http://

hill.cm/Pwv777A

 

 Michael Novakhov Retweeted

Elton John pays for knee-replacement operation to the woman he jilted 50 years ago after she 'called in a favour'

https://

trib.al/sAGZvaL

 

 Michael Novakhov Retweeted

Armed female Black Panther leads her comrades including a white recruit on a march through Georgia

https://

trib.al/WXkiSF5

 

M.N.: I see one common element in fish & meat processing: Rodents infestations: rats & possibly mice, who transmit the infections. Also: closed spaces with poor ventilation.
I also cannot escape the thought that the New Abwehr wants to make you a vegetarian, just like Hitler was.